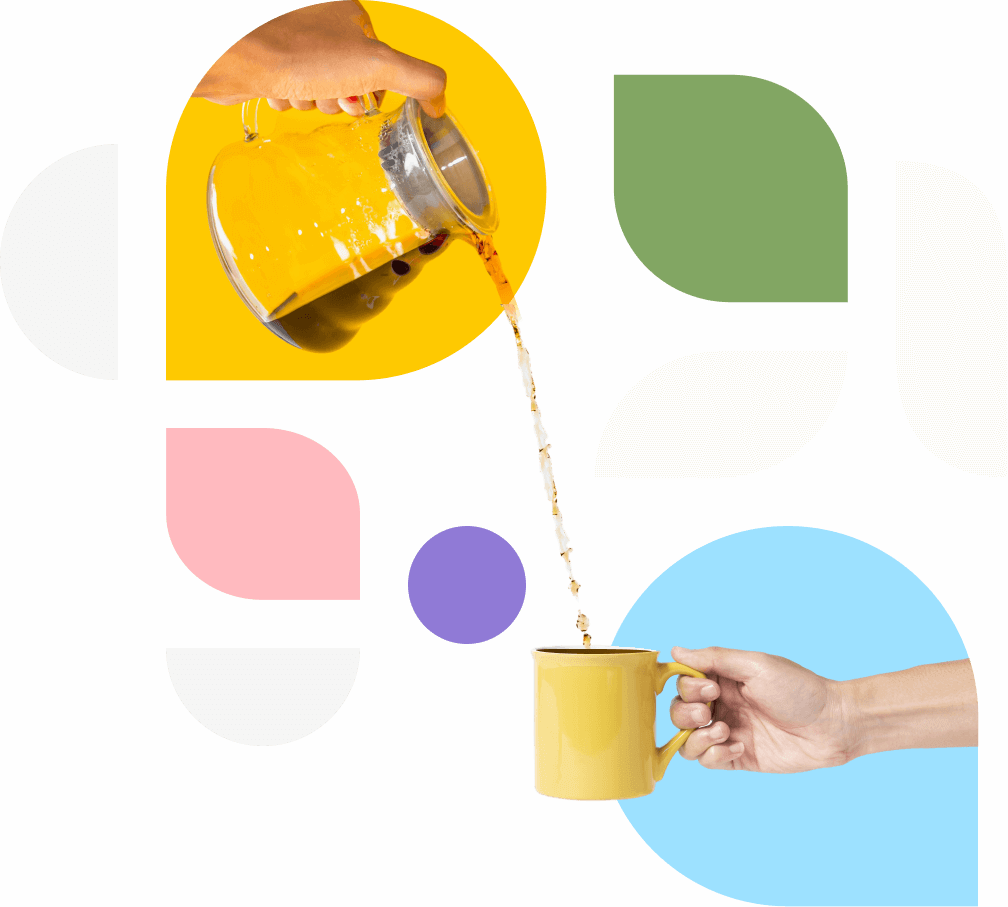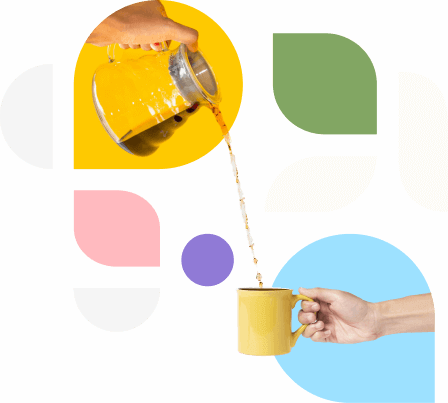 Meet your new favourite coffee
Delivering the very best from independent UK coffee roasters.
Free shipping
for all subscriptions and first orders of £20 or more
Freshly roasted coffee
delivered to your door
Transparency
discover the journey of every bean ordered from us
Recommendations
find your coffee profile
What our customers say 🧡
Not sure what you like?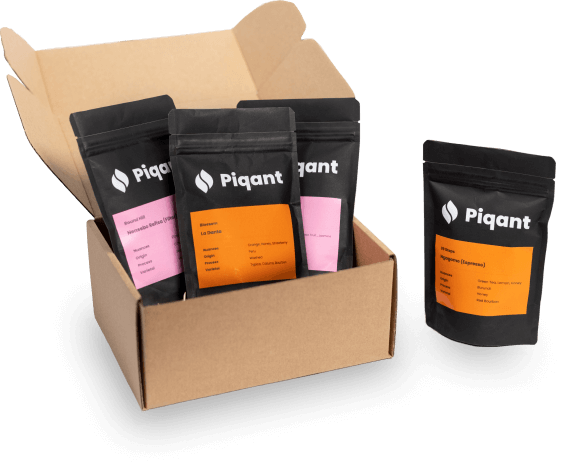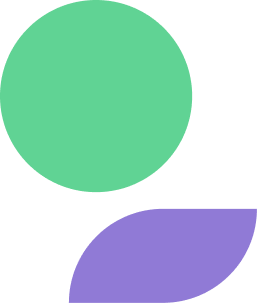 Get some samples
Order a sample box of 3 small 80g bags!
Discover different flavours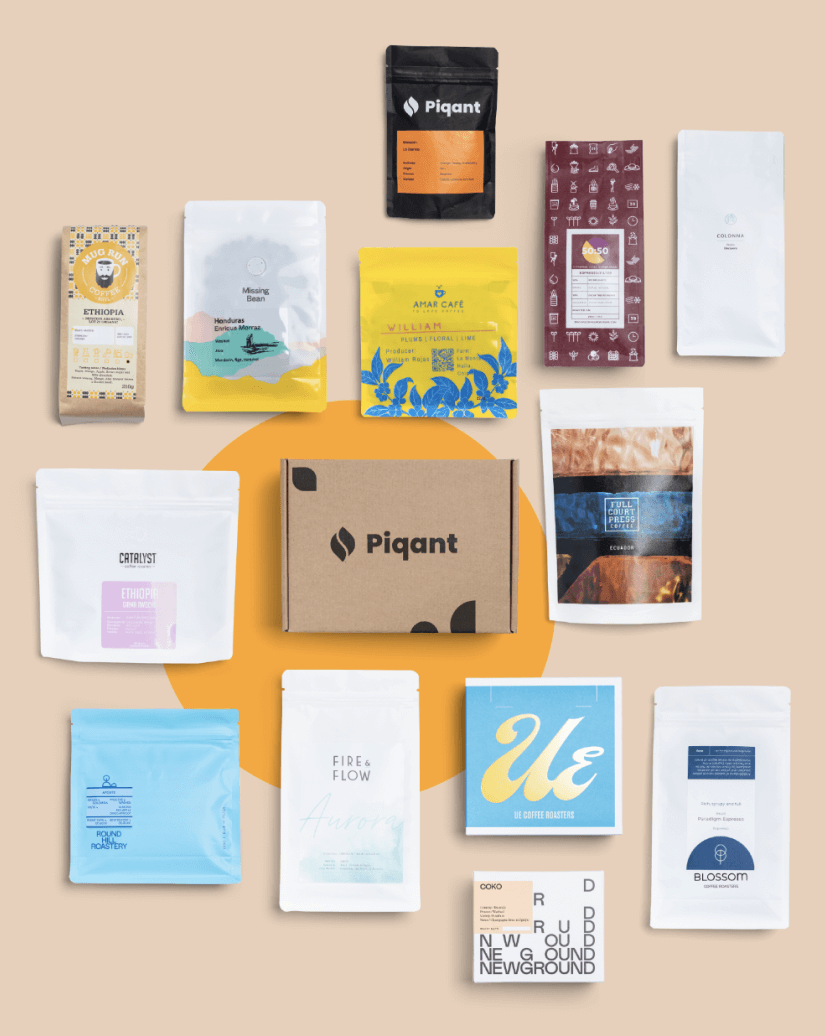 Explore different tastes in a single order! Grab a selection of our coffee samples and find your favourite flavour.
Minimum of 3 samples – or add any full bag for no minimum order
80g bags – the right amount to try
Buy as you like
Subscription
Never run out of coffee again
---
Cancel anytime
Flexible - change from one order to another
Change your preference whenever you want
One-Off
Browse through our wide selection of coffees to find your flavour
---
Single purchase
No commitment
Insane variety
Supporting independent roasters and diverse communities
Supporting
independent roasters

and

diverse communities

This is hugely important to us. Your coffee has been on a long journey before arriving in your cup. Transparency, sustainable coffee production, and fair trade need more recognition.

Our team knows all components that play a significant role in shaping each flavour and we use this knowledge to hand-pick coffees you'll love. Our coffee beans are carefully selected from nearly 30 countries in Asia, America, and Africa.

We include more information about the coffee you're drinking in every box!
---
Don't know much about the insane variety of coffee flavours?
(Yes, there's more to coffee than Nespresso)